We are the winners of the first round of the #myEUspace competition
organised by EUSPA – EU Agency for the Space Programme in the Space My Life category.


Oasis City Lab is a startup supported by EUSPA - the European Union Agency for the Space Programme, whose goal is to increase the usage of the European space program data.
In our activities, using AI algorithms and satellite data, we are creating analyses and urban insights related to the key areas of sustainable development supporting:
Urban Green Infrastructure Management
Excessive Energy Consumption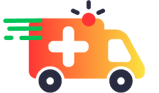 We want to help cities become more resilient and sustainable by providing EO data-driven AI insights and solutions that can address the challenges of climate change and urbanisation.
We are excited to develop cutting-edge technology that can make a real difference in people's lives.
We aim to increase social, environmental, and health awareness to enhance public participation in the green revolution of urban spaces.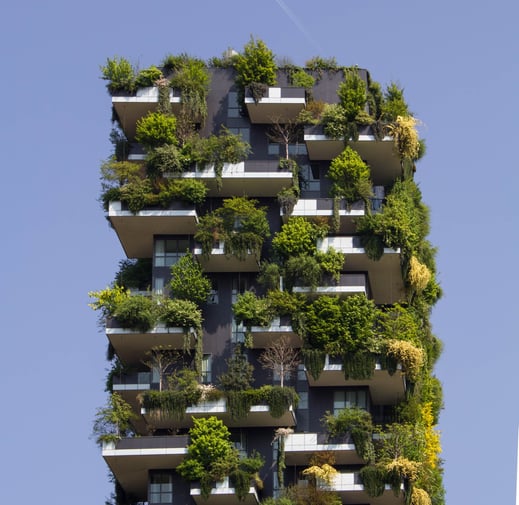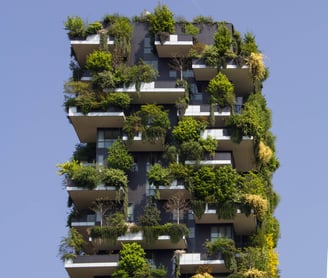 We believe that our team is our greatest asset. An interdisciplinary approach to sustainable development allows us to use the strengths of each team member. 
Join us in creating a more sustainable future for cities and the Earth!
Machine Learning Engineer
UX/UI, Information Design